Lenovo ThinkCentre M710 SFF
The Power to Drive Your Business
Extremely powerful, easy to manage, and configurable, ThinkCentre M710 SFF can be tailored to meet your computing needs today – and tomorrow. Boasting great performance and storage technology, this PC is super-fast, responsive, and efficient. As well as being able to empower you and your business, it comes with robust security features to safeguard your critical data and the built-in reliability your organization can count on.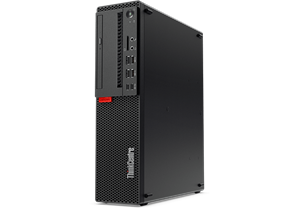 B.I.G. on Power
Powered by an excellent processor, a ThinkCentre M710 SFF is designed for speed, responsiveness, and efficiency — three key features, that can help propel your business.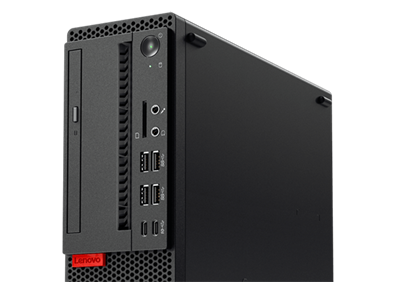 Though Shall Not Pass
Hardwired into every ThinkCentre M710 SFF is the TPM (Trusted Platform Module). This international standard for securing hardware gives you extra peace of mind should the PC ever fall into the wrong hands or someone tries to tamper with it.
Plenty of Ports
Boasting an array of ports, including USB 3.0, VGA, DisplayPort, serial, PS2, and parallel ports, the ThinkCentre M710 SFF lets you connect all your computing and smart devices, comfortably.
Built for Today — and Tomorrow
From processing to memory, and storage to graphics, the ThinkCentre M710 SFF can meet your business needs – now and in the future.